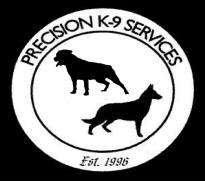 Precision K-9 Services LLC
&
Von Der Schotterstrasse Zwinger

EXPERIENCED TRAINERS & PROFESSIONAL TRAINING SINCE 1996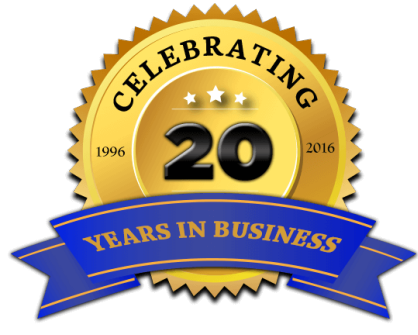 WE WILL BE TAKING NEW CLIENTS MID-MARCH 2018. WATCH FOR THE NEW CONTRACT MID/LATE FEBRUARY.
DOG TRAINING ABOUT US CONTACT US PRESS/VIDEOS
LAW ENFORCEMENT
VON DER SCHOTTERSTRASSE
CANINE CANCER DOG LAWS BE YOUR DOGS ADVOCATE DOGS FOR SALE
Precision K-9 is located in Scott Depot West Virginia (WV) just between Charleston and Huntington.
(However we do ALL training off property, we no longer offer any training at our physical location.)

Precision K-9 Services has been servicing the tri-state area since 1996.
Jason and Angie Cooper (owners), have over 47 years combined training experience, including, Police K-9, Schutzhund, AKC, Therapy, etc... in addition to graduating from/working at a dog training school. The training foundation methods used derive from the famous & (at the time) USA's leading, police dog training kennels, "Mandelyn School for Dog Trainers" in California. Read about some of Jason & Angie's Dog Training Experiences HERE. Precision K-9 has trained dogs for the general public including pets as home companions, Service Dogs for people with various needs such as, the hearing impaired, & personal protection dogs. Precision K-9 has trained K-9's for Law Enforcement, including Single, Dual, or Multi-purpose Police K-9's, as well as tracking dogs for pet owners, Fire Departments, etc... in addition to Trainers Courses, for those (Law Enforcement & Civilian) whom wish to become Dog Trainers.
Precision K-9 has also bred German Shepherds under the kennel name "Von Der Schotterstrasse".
Precision K-9 Services of Scott Depot, WV, is not affiliated with any other training entity. Please search the site to find out more about our company and the services we provide.

Like us on Facebook
Mauser & Angie in a commercial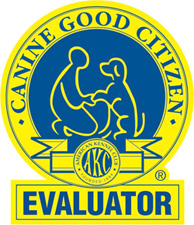 All Rights Reserved.
*Do not duplicate in any way without permission. *
* No refunds on any deposits or payments for services.*