Jason Cooper - Master Trainer / Instructor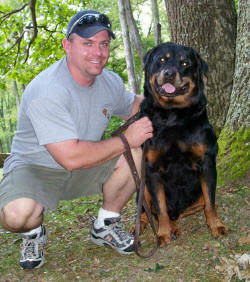 Jason Cooper


US Army Reserve 1991 - 1999.


Education

Graduated Gate City High School, Gate City, Va. 1991
Attended Bluefield College, Bluefield, Va. 1991-1995 Criminal Justice Major
Internship Augusta K-9 Services, Rocky Gap, VA Sept 95- Dec 95
Completed 600 hour course in Police Patrol Certification January 5, 1996.


Experience

Trainer- Head Trainer, Augusta K-9 Services, Jan 96 – Oct 96
Agitator – 1st Annual West Virginia Police K-9 Association 1996
Head Trainer, Precision K-9 Services, Oct 96 – Present
Instructor – 2007 Mountaineer Working Dog Association Seminar- New Martinsville, WV
Instructor – 2007 St. Albans/ Nitro Police Fall K-9 Training Seminar


Associations

Former member of West Virginia Police Canine Association 1996-1997
Present Member of Schutzhund USA
Present Member of United States Rottweiler Club
Approved Trainer Ohio Peace Officer Training Academy
Former Member American Rottweiler Verein
Former Member West Virginia Working Dog Association


Special Qualifications

Recognized Expert Witness in Police K-9 Training and deployment in United States Federal Court Southern District in West Virginia.


Duties at Augusta K-9 Services included:

Train new police canine candidates in narcotics, agility, tracking, apprehension, and evidence search
Management of kennels and health/upkeep of canines which included the supervision of both civilian students and police officers in this area.
Supervising and teaching of field training for both civilians and police officers in obedience, tracking, narcotics, apprehension, agility, behavior modification, canine selection, and evidence search.
Lecturing on the same topics while the owners were unavailable.
Demonstrating the abilities of available canines to prospective police customers.
Supervision of other trainers.


Duties at Precision K-9 Services include:

To train new police canine candidates in narcotics, agility, tracking, apprehension, and evidence search.
Training of new police canine handlers in all areas
Testing and selection of prospective police canines
Negotiation of sales with law enforcement
Demonstrating the abilities of available canines to prospective police customers
Training of civilian canines in all areas.
Training civilian customers with aggressive canines for behavior modification
Management of kennels and health/upkeep of canines
30 Canines trained for law enforcement and 3 for fire service in 11years of business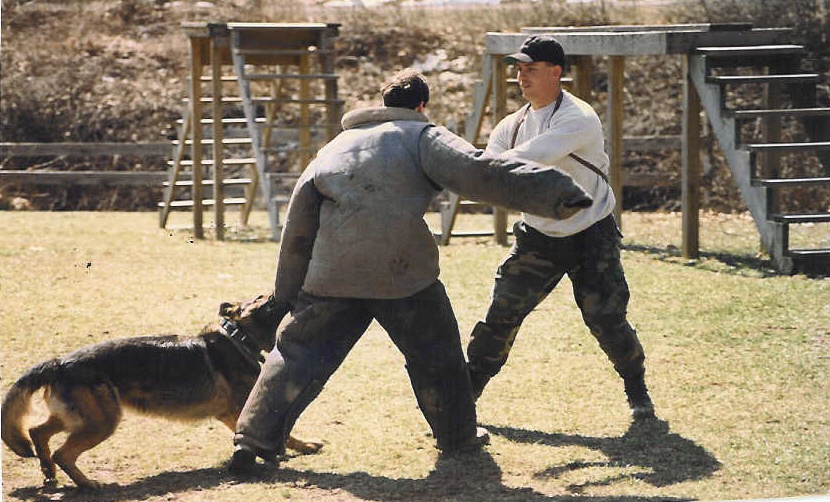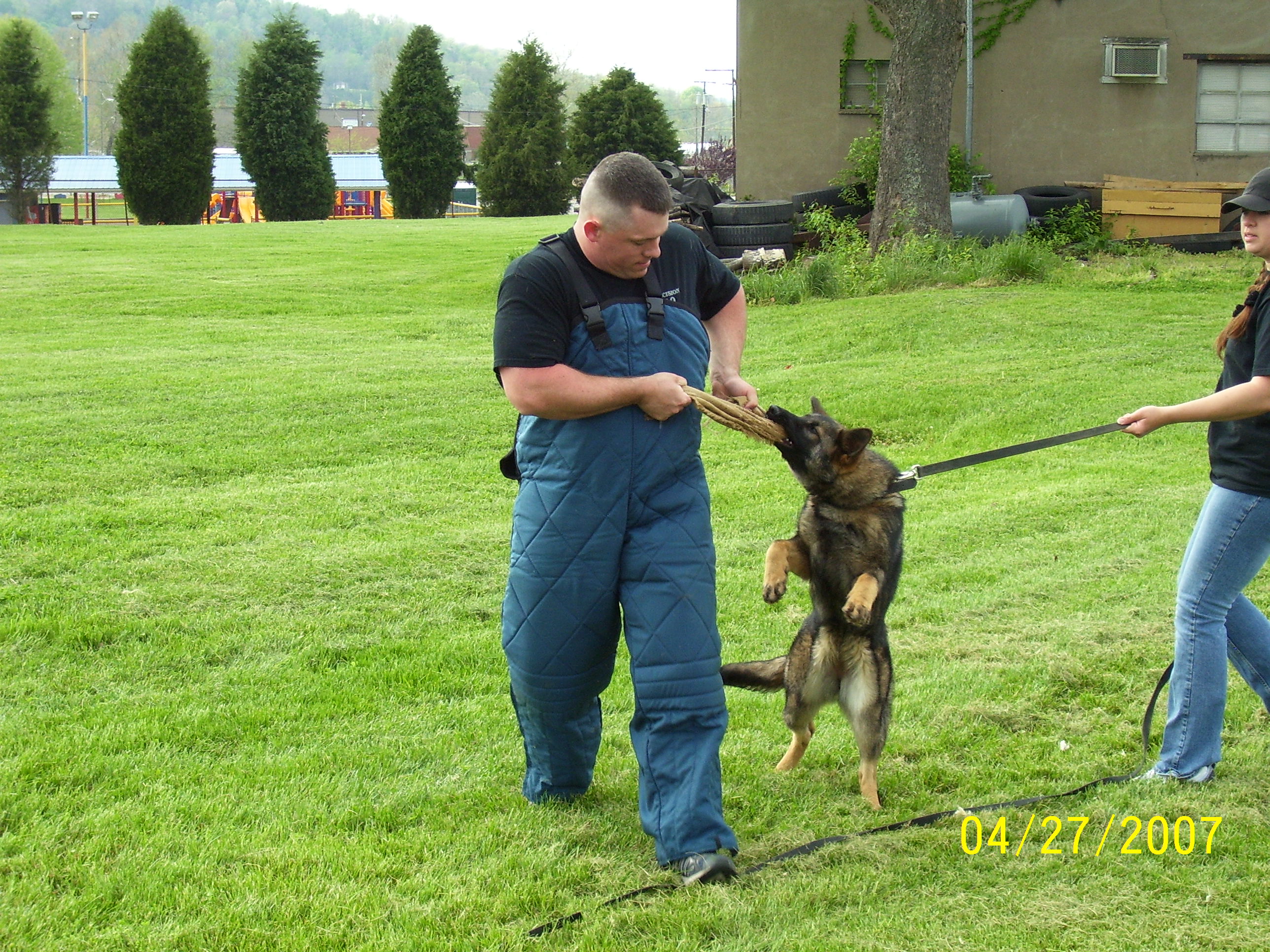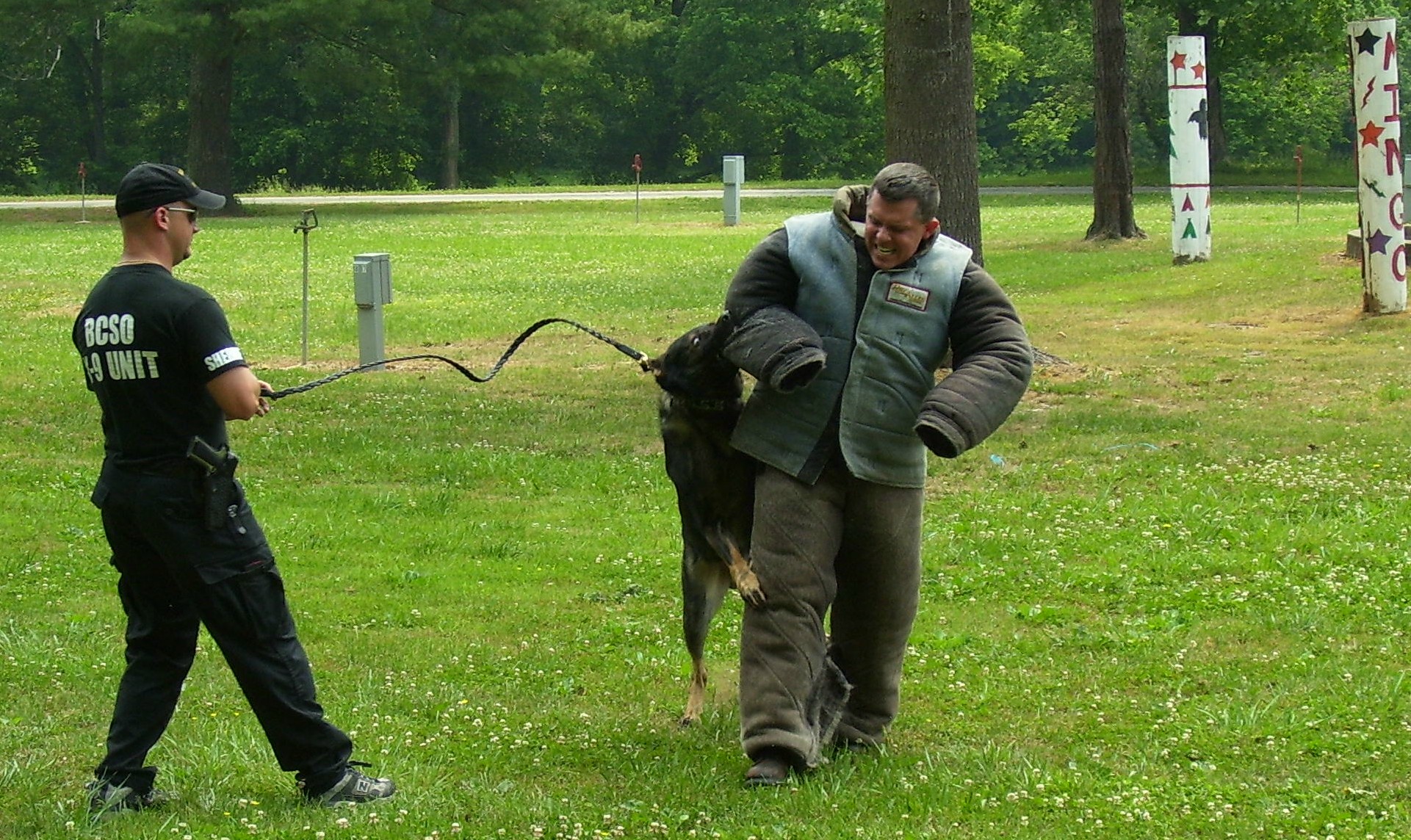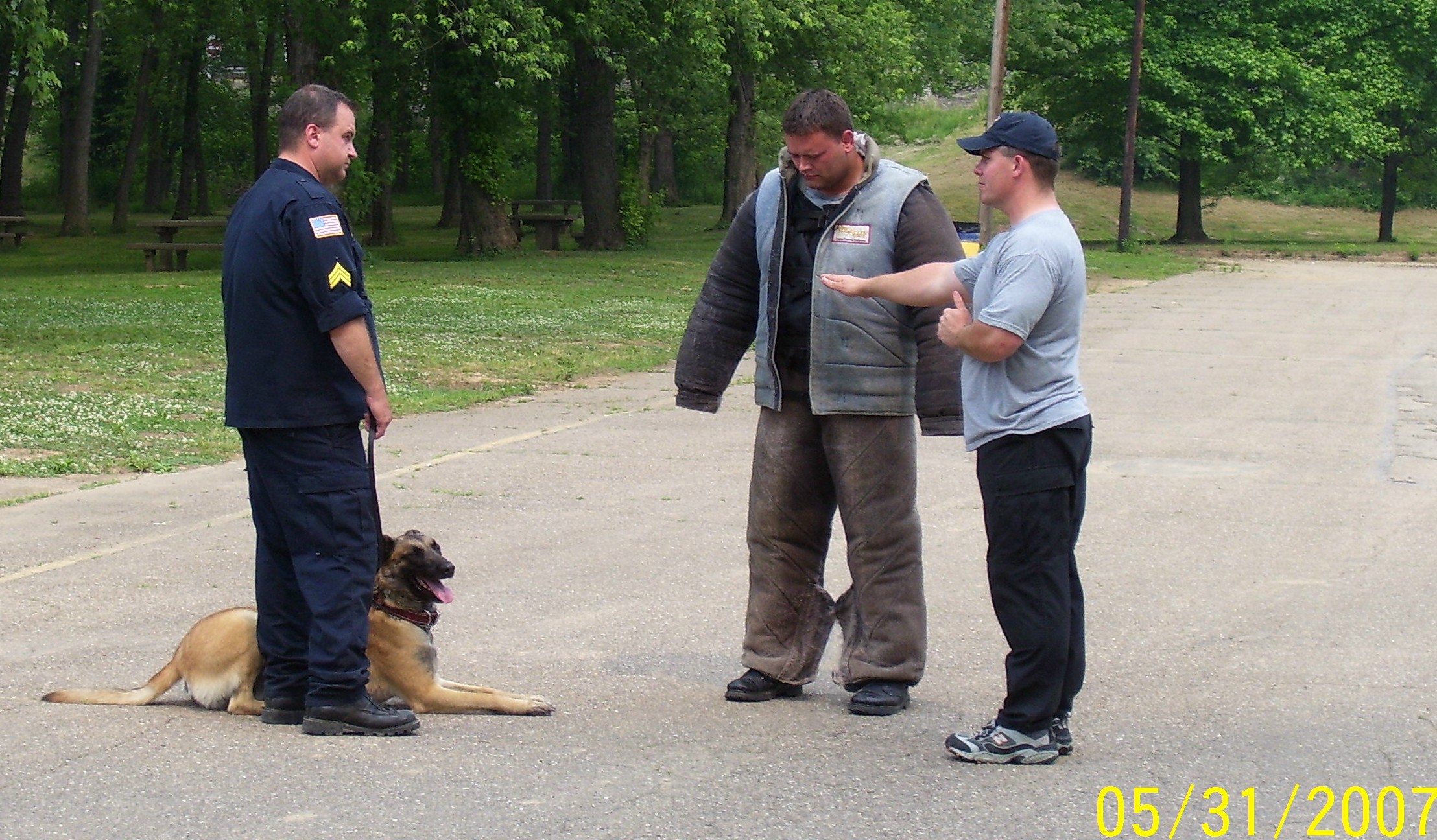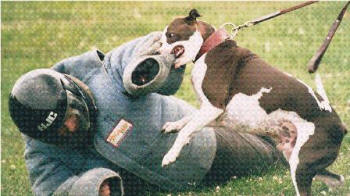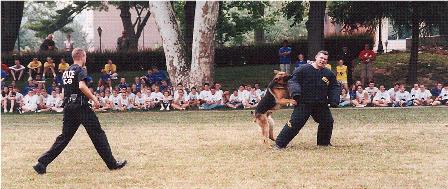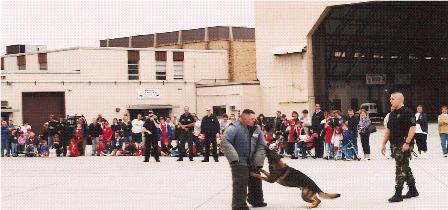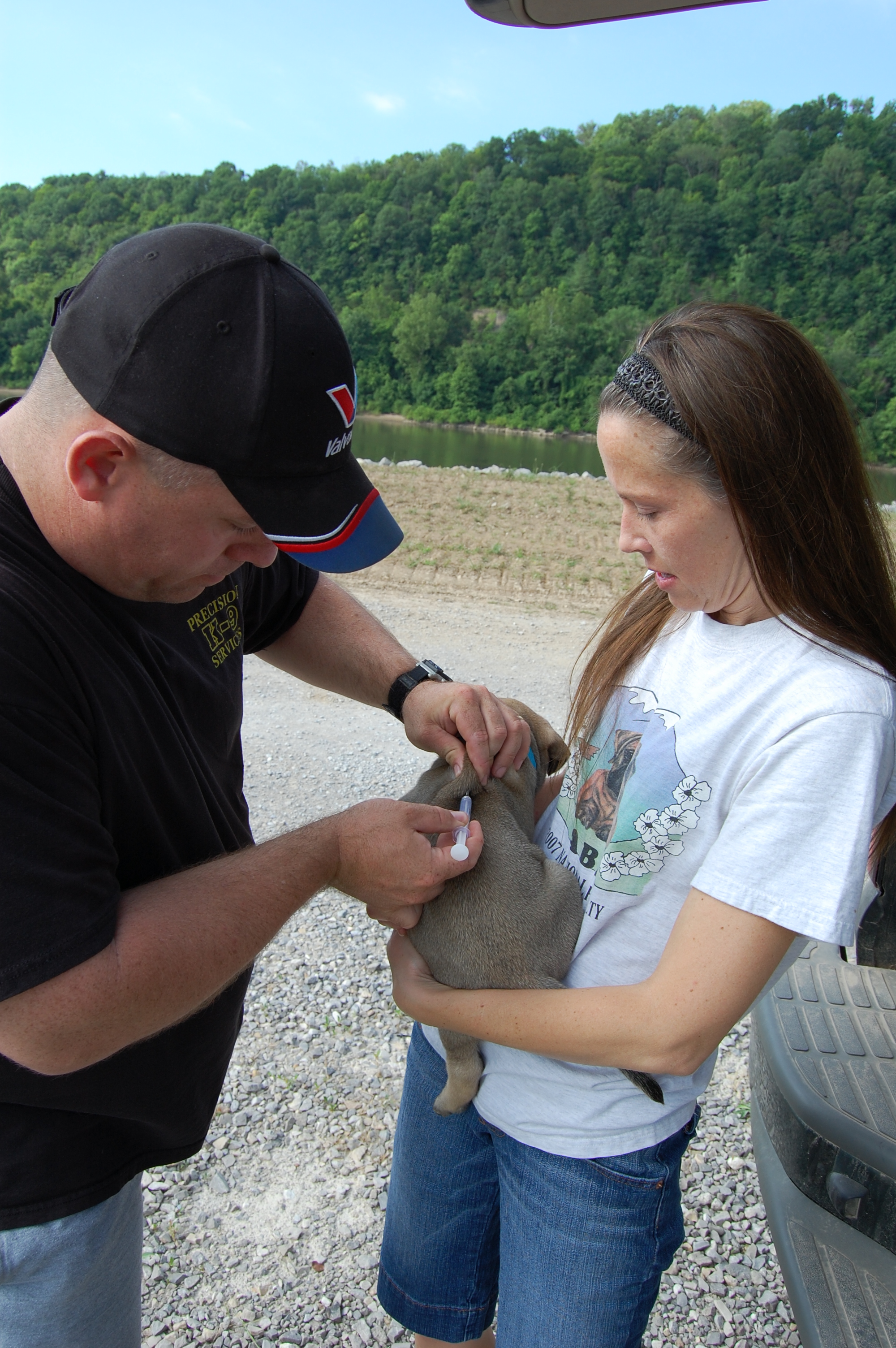 Jason helping a fellow breeder/friend microchip her pups. We do all kinds of things! Who knew! LOL