Basic Obedience Refresher
OK so your here because you haven't been working you know who and he/she has been climbing that ladder. Or you have forgotten how to hold your leash properly.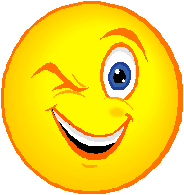 What ever the case I have decided to offer a refresher course for you. You, and the dog your planning on bringing, must have taken a class with us (Precision K-9 Services), and completed it, in order to take this refresher. If you and/or the dog are a bit rusty, then a few classes should be enough to fix the problem. If you or your dog have forgotten everything then you must take the course over completely, and this refresher course does not apply to you. This will be obvious on your first day!
$80.00 (for 2 sessions)
Click HERE to sign up for a class!
See all Class Pricing HERE