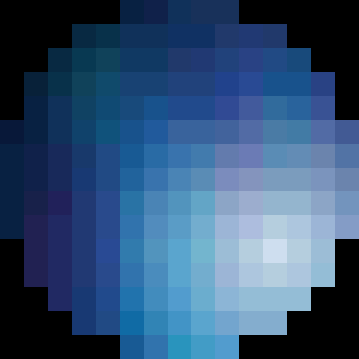 Dave Ward & K-9 Dago

Anka - Virginia Search & Rescue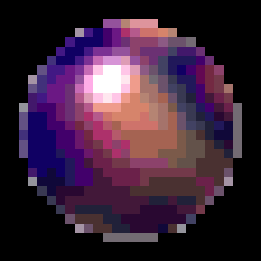 682 # Marijuana ~ Good Job guys!!
Shane Shamblin & K-9 Flint

Timmy Jarrell Completed our Master Trainers Course for Police K-9 on January, 3, 2008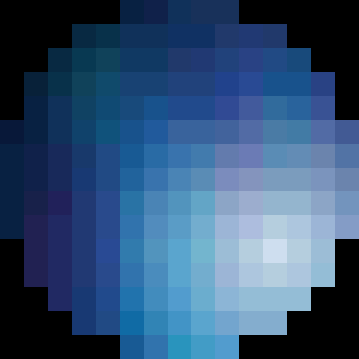 Timmy Jarrell & K-9 Bullet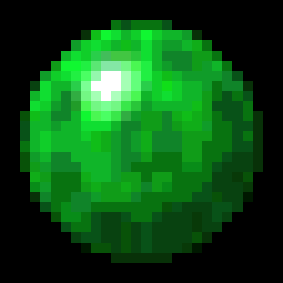 Brian Oxley & K-9 Ricco
News Clips

Brian Oxley & K-9 Hammer
Hammer Video 1 - Hammer Video 2

Lt. Myron White Completed the Police K-9 Trainers Course April 2002.
He owns "White's Narcotic & Detector Dogs"
Mike O'Neil
Mike Completed the Narcotics Trainers Course at Precision K-9 Services.
Mike originally came to us to put obedience on his Golden Retriever Rocky in 1997. After teaching Rocky Basic and Advanced Obedience Mike showed interest in teaching Rocky Narcotics Detection.
So after training Mike and Rocky, we introduced Mike to a few departments. Mike now works with different departments helping with drug identification as well as utilizing his dogs Rocky and Dakota looking for drugs.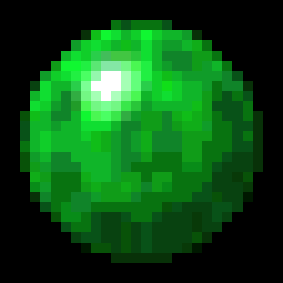 Jerry Bowman & K-9 Xuxa

Chris Holbert & K-9 Bleu

Jason Moore & K-9s Jeff & Copper

Larry Wingo & K-9 Thor

Dell Conley & K-9 Angus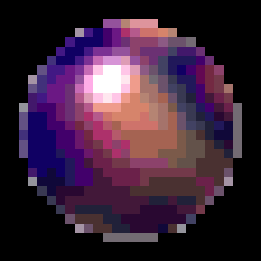 Will Jordan & K-9 Justice

Steve Hamrick & K-9 Jackson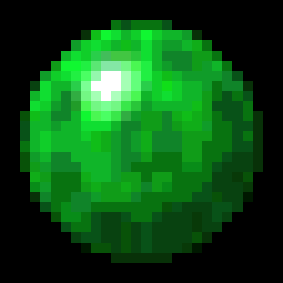 Brian Hall & K-9 Bacarr

Ryan Lockhart & K-9 Jackson

Matt Biggie & K-9 Czar

Sheriff Stan Farley with Gracie & Arrow.
Eric Hayzlett/Richard Foster Handlers.

Pat King & Scotch / Personal Protection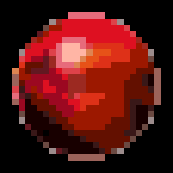 Frank Stover & K-9 Sampson

John Reed & K-9 Kita

Jesse Myers & K-9 Zak

Bob Houck & K-9 Bane
Kelly & Jag / Personal Protection
Steve Thomas & K-9 Odin

Dell Conley & K-9 Gunner
Scott Elliott & K-9 Alley

Lynn & Crunch / Personal Protection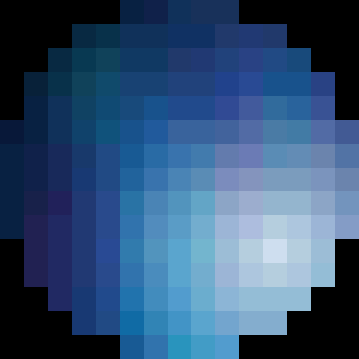 Terry Nance & K-9 Gunny

Timmy Jarrell & K-9 Ray

Carl Ballengee & K-9 Kahn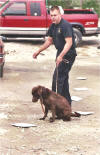 Kevin Unger & Sundae

Dean Ison & K-9 Kilo

Eric Smith & K-9 Sage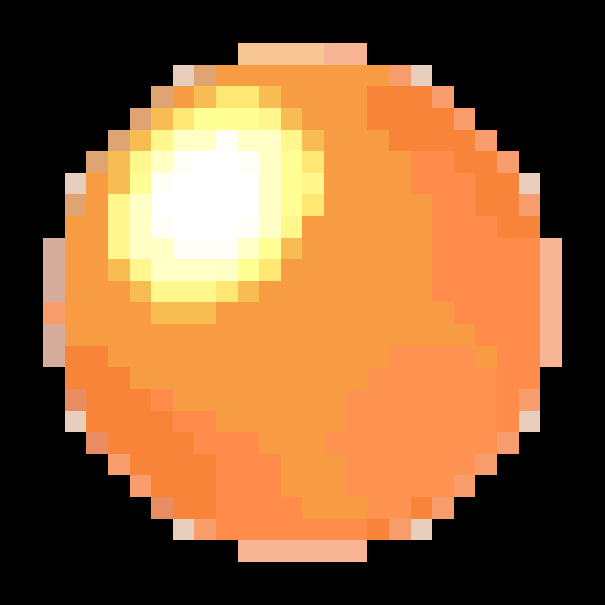 Rob Scott & K-9 Hawk

Tracy Landis Completed a Trainers Course October 2004

Rommel / Personal Protection
Raven
Falcon

Matt Drummond & K-9 Czar

Brian Hall & K-9 Hagen
Holly & Buddy / Personal Protection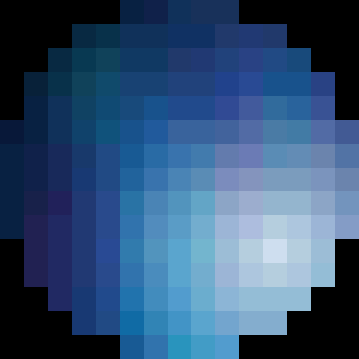 David Ward & K-9 Astra